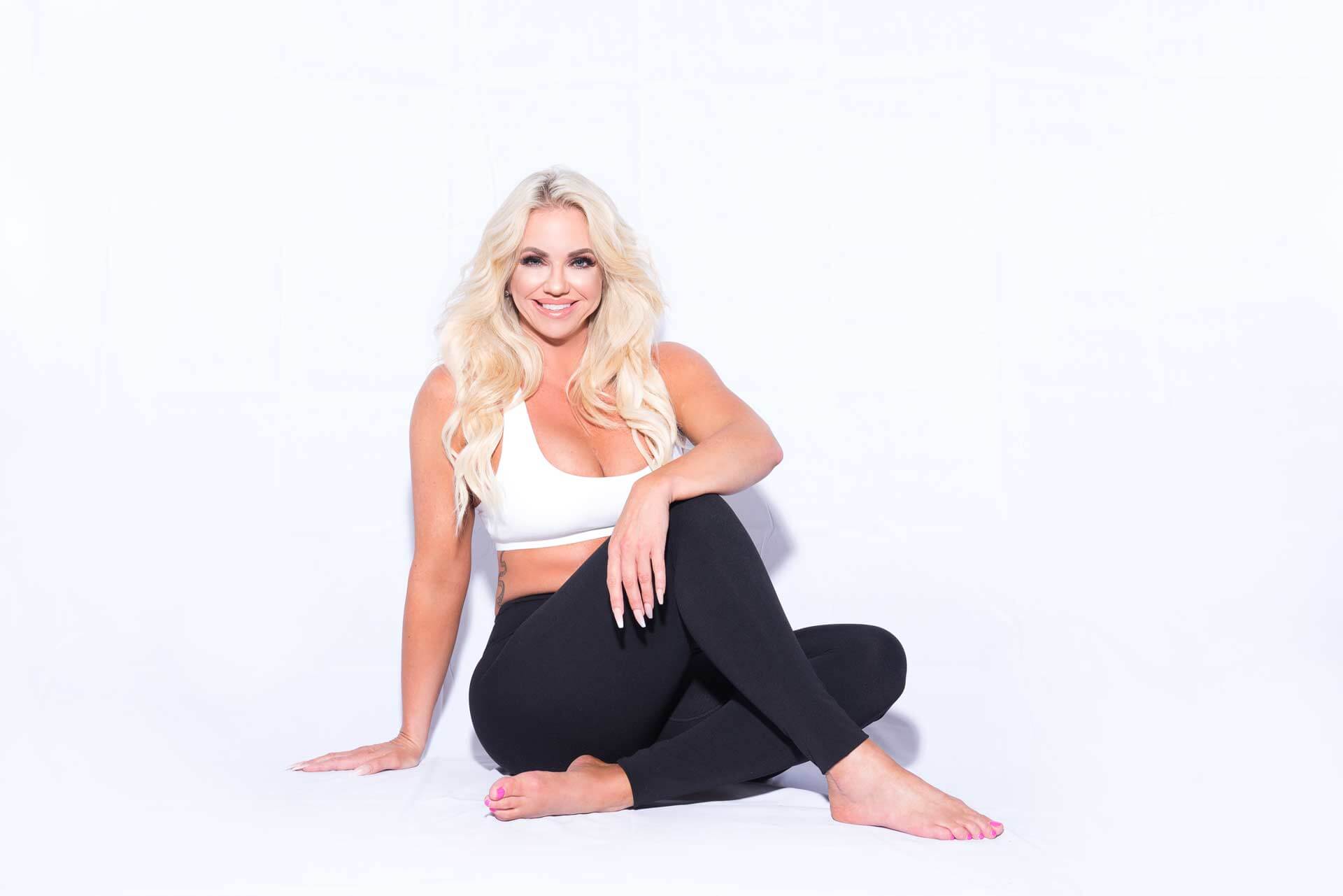 CANARY is designed and tested by a two-time nationally qualified NPC bikini competitor.
Our goal is to provide women with a high end, quality workout wear that is functional enough to fit all levels of fitness.
Hi, Im Leanna Jensen.
I created this clothing line because this is my heart. It's taking everything I've learned in my fitness and transformation journey and put it into a product that anyone can buy.
I've always wanted to be able to package my motivation, encouragement and self belief put it into a box, gift wrap it and give it away to strangers. This is my way of doing that.
All my love, triumphs, failures have gone into creating this product.
I want you to buy this product to make you feel good. I want you to wear this and feel confident and sexy. I want you to feel motivated to go to your yoga class, to go to cycle, to walk into the weight room at the gym.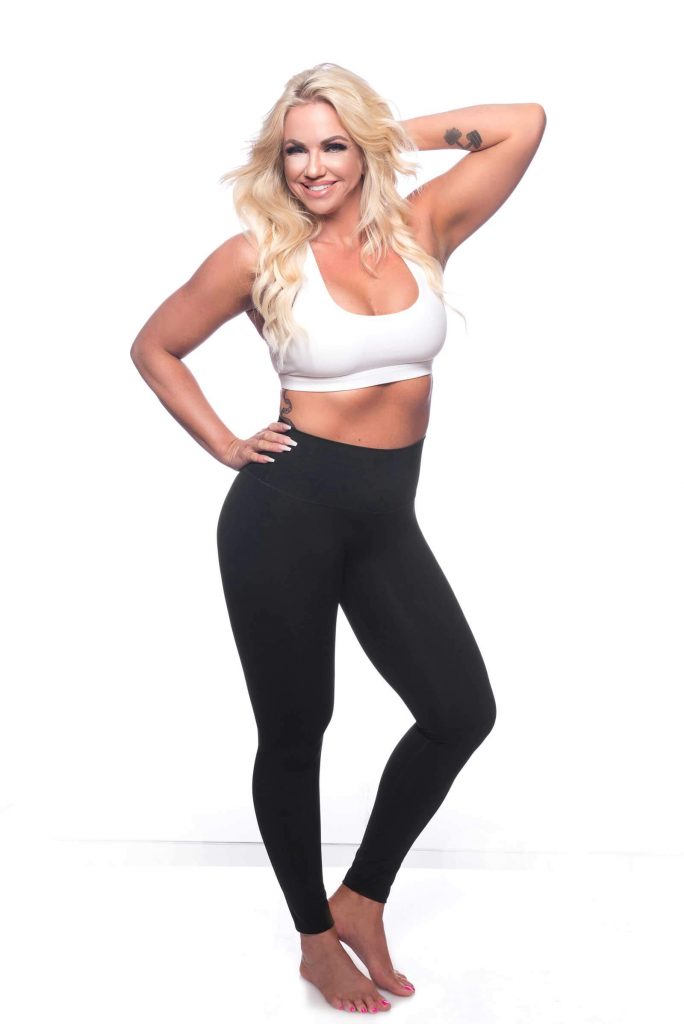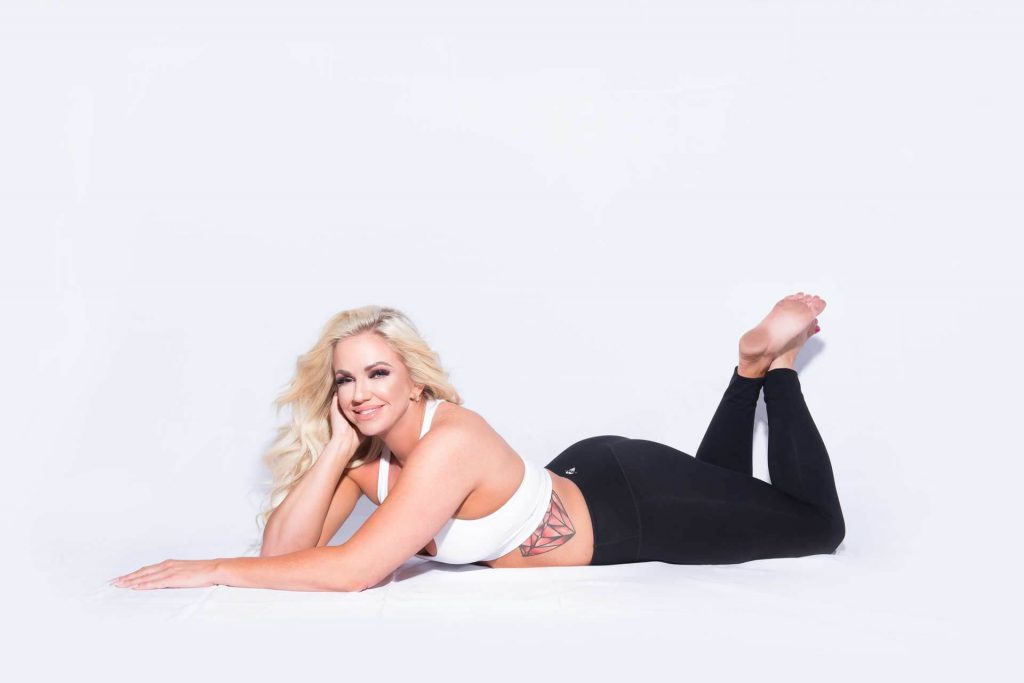 We've taken a classier approach to booty shaping and created the most comfortable and form fitting leggings out there. Try for yourself!
I want you to wear this and feel confident and sexy.
What Our Happy Customers Say
I have always been harder on bottoms. Because I run in the majority of my active-wear, I need tights that will stay in place while I run and not chafe. These tights are the real deal. They are soft but structured and don't fall down when I run. The waist-band it the best part. You can wear it up or folded down, and it doesn't rub my sides when I sweat up a storm. Can't wait to see them in other colors!
It is hard finding the perfect activewear. Rather you are running, lifting weights, kickboxing or doing a high intensity workout, you want the right fit. Look no further because Canary Athletic wear is perfect for all shapes and sizes and whatever workout you have planned. Once you put it on you will absolutely love it, guaranteed. I feel comfortable and confident which are so important when getting a workout in.
The fabric used was like butter and gilded so smoothly over my legs. The detail on the butt with the stitching gives the appearance of a perkier butt without the overdone look of the "scrunch butt" . I never felt that these were see through and I never felt "exposed" in these. I would say the fabric coverage is squat proof.